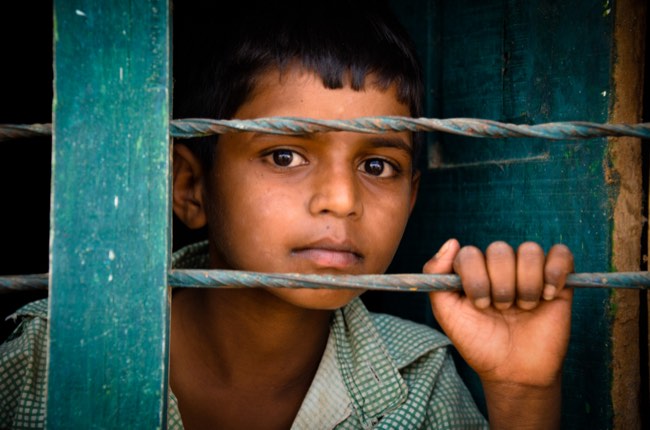 Our curated library is packed full of knowledge, know-how and best practices in the fields of democracy and culture.
Read the latest on the Russian invasion of Ukraine and other critical world events in our library of democratic content. Gathered from trusted international sources, the curated library brings you a rich resource of articles, opinion pieces and more on democracy and culture to keep you updated.
"The Ibrahim Index of African Governance (IIAG) assesses governance performance in 54 African countries over" 10 years through a "dataset measuring African governance, assessing African countries on a whole spectrum of governance dimensions, from security to justice, to rights and economic opportunity, to health and environment" (Mo Ibrahim Foundation, 2020).
Publisher: Mo Ibrahim Foundation
Categories: Report, Liberal Democracy