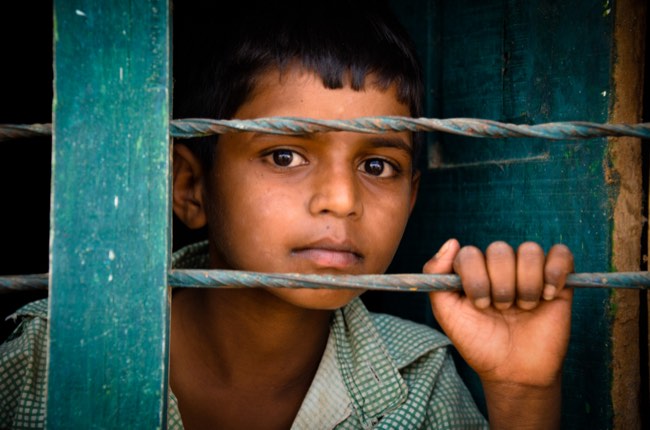 Our curated library is packed full of knowledge, know-how and best practices in the fields of democracy and culture.
Read the latest on the Russian invasion of Ukraine and other critical world events in our library of democratic content. Gathered from trusted international sources, the curated library brings you a rich resource of articles, opinion pieces and more on democracy and culture to keep you updated.
Written by Julia Coronado 2 July 2021
"But if policymakers hold steady, we are also on the verge of creating a foundation for a more inclusive, resilient recovery — much more robust than what we experienced after the Great Recession, despite having suffered a much bigger jobs hit" (Julia Cornado, 2021).
Publisher: The New York Times
Category: Economy