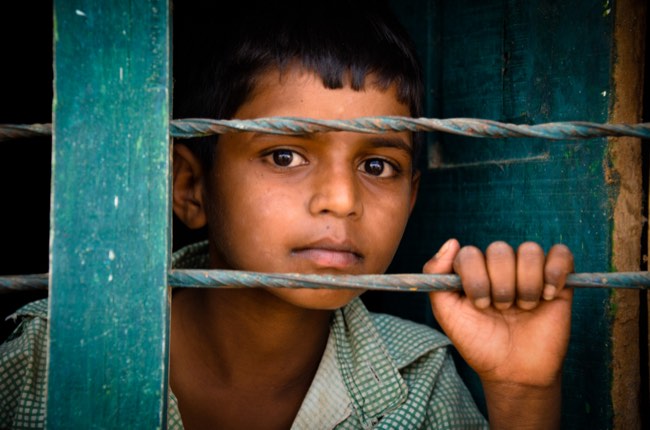 Our curated library is packed full of knowledge, know-how and best practices in the fields of democracy and culture.
Read the latest on the Russian invasion of Ukraine and other critical world events in our library of democratic content. Gathered from trusted international sources, the curated library brings you a rich resource of articles, opinion pieces and more on democracy and culture to keep you updated.
Written by Joseph Stiglitz 8 December 2020
"Amid a worsening pandemic, a record number of voters in the United States elected Joseph R. Biden Jr. president, marking an end to the administration of Donald J. Trump. But President Trump had refused to commit himself to a peaceful transfer of presidential power even before he lost his bid for re-election" (Joseph E. Stiglitz, 2020).
Publisher: NYT
Categories: Authoritarianism, Tools of Democracy