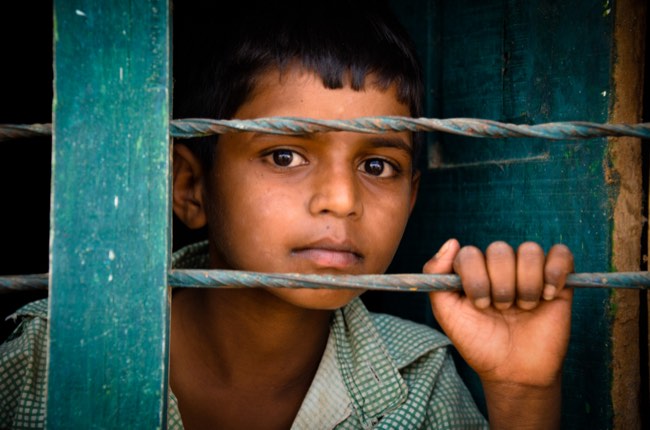 Our curated library is packed full of knowledge, know-how and best practices in the fields of democracy and culture.
Read the latest on the Russian invasion of Ukraine and other critical world events in our library of democratic content. Gathered from trusted international sources, the curated library brings you a rich resource of articles, opinion pieces and more on democracy and culture to keep you updated.
Written by Ezra Klein 18 April 2021
"Cancellations — defined here as actually losing your job or your livelihood — occur when an employee's speech infraction generates public attention that threatens an employer's profits, influence or reputation. This isn't an issue of "wokeness,"...it's driven by economics" (Ezra Klein, 2021).
Publisher: The New York Times
Categories: Economy, Role of Business, Tools of Democracy