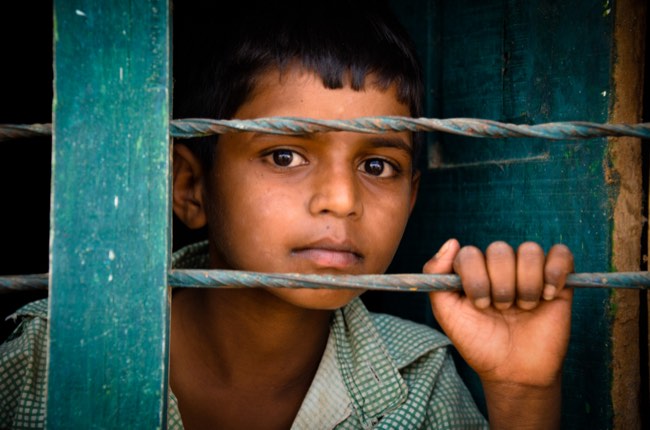 Our curated library is packed full of knowledge, know-how and best practices in the fields of democracy and culture.
Read the latest on the Russian invasion of Ukraine and other critical world events in our library of democratic content. Gathered from trusted international sources, the curated library brings you a rich resource of articles, opinion pieces and more on democracy and culture to keep you updated.
Written by Ursula Von Der Leyen, Werner Hoyer 22 March 2021
"By strengthening its emissions-reduction targets and investing heavily in clean energy, greentech, and research and development, the European Union has positioned itself as a global climate leader. It now must continue to lead by example while also doing more to help others achieve their climate ambitions" (Ursula Von Der Leyen and Werner Hoyer, 2021).
Publisher: Project Syndicate
Categories: Tools of Democracy, Multilateralism, Liberal Democracy