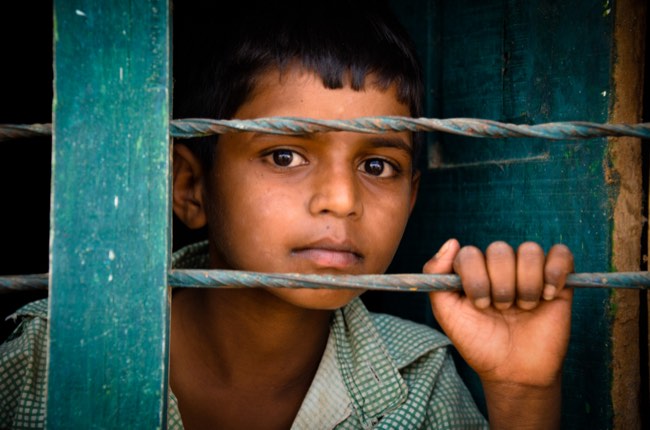 Our curated library is packed full of knowledge, know-how and best practices in the fields of democracy and culture.
Read the latest on the Russian invasion of Ukraine and other critical world events in our library of democratic content. Gathered from trusted international sources, the curated library brings you a rich resource of articles, opinion pieces and more on democracy and culture to keep you updated.
Written by Shira Ovide 2 March 2021
The success of ECommerce stars "​​is evidence of what may be an evolution away from online services as a homogeneous — and largely American-dominated — global blob. And it shows we may now be on the cusp of a golden age for country-specific or regional digital specialists" (Shira Ovide, 2021).
Publisher: NYT
Categories: Economy, Media and technology