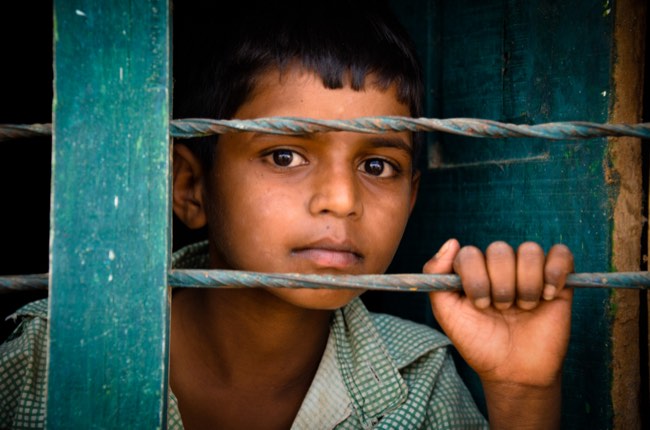 Our curated library is packed full of knowledge, know-how and best practices in the fields of democracy and culture.
Read the latest on the Russian invasion of Ukraine and other critical world events in our library of democratic content. Gathered from trusted international sources, the curated library brings you a rich resource of articles, opinion pieces and more on democracy and culture to keep you updated.
Written by Editorial Board 22 November 2020
"The 2020 election was not simply free of fraud...it was, from an administrative standpoint, a resounding success. In the face of a raging pandemic and the highest turnout in more than a century, Americans enjoyed one of the most secure, most accurate and most well-run elections ever" (NYT Editorial Board, 2020).
Publisher: NYT
Categories: Tools of Democracy, Liberal Democracy