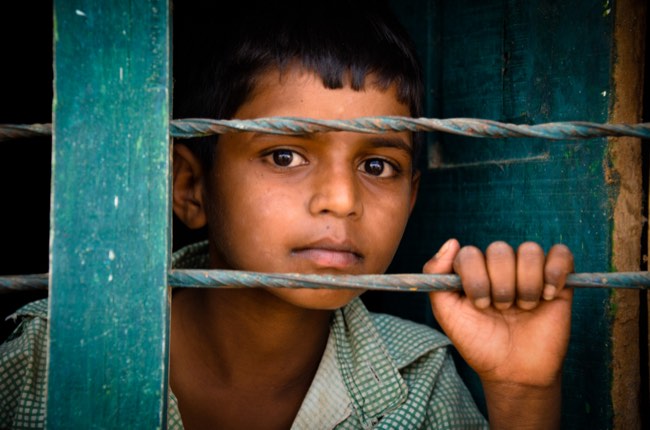 Our curated library is packed full of knowledge, know-how and best practices in the fields of democracy and culture.
Read the latest on the Russian invasion of Ukraine and other critical world events in our library of democratic content. Gathered from trusted international sources, the curated library brings you a rich resource of articles, opinion pieces and more on democracy and culture to keep you updated.
Written by Nic Newman, Richard Fletcher, Anne Schulz, Simge Andı, Rasmus Kleis Nielsen 11 October 2018
"This free guide will help social entrepreneurs better understand the complexities of setting up a social enterprise in eight ASEAN countries… It outlines governance and regulatory obligations and provides guidance on the taxes that apply to such organisations and expenses that are tax deductible. Case studies are also included" (Newman et al., 2018).
Publisher: British Council, Thomson Reuters, Tilleke Gibbins, UN ESCAP
Categories: Report, Role of Business