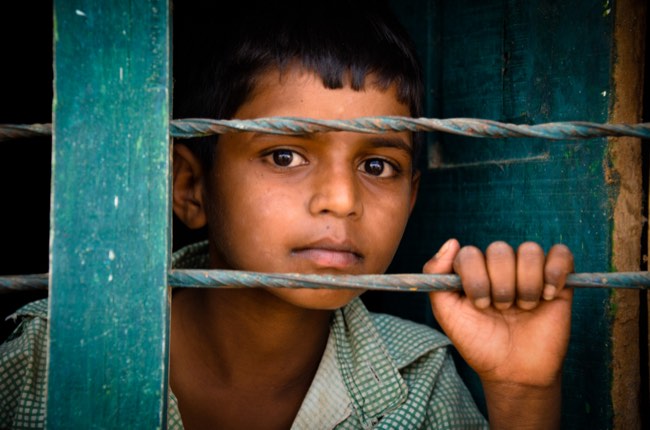 Our curated library is packed full of knowledge, know-how and best practices in the fields of democracy and culture.
Read the latest on the Russian invasion of Ukraine and other critical world events in our library of democratic content. Gathered from trusted international sources, the curated library brings you a rich resource of articles, opinion pieces and more on democracy and culture to keep you updated.
Written by Victor Narro, Janna Shaddunk-Hernández 11 October 2019
The authors use the Declaration of Human Rights and the U.S. Constitution as a lens through which they examine how to ensure quality education and labor protections as fundamental human rights, why ensuring those rights is necessary, and how these protections can bring change and justice to classrooms.
Publisher: Institute for Research on Labor and Employment, UCLA
Categories: Paper, Inequality, Culture and Democracy, Education