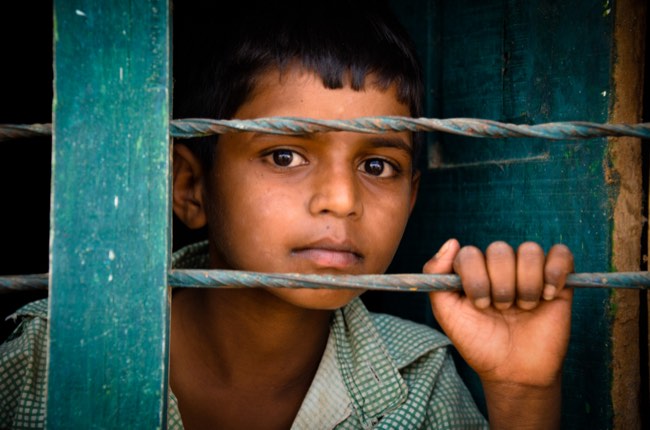 Our curated library is packed full of knowledge, know-how and best practices in the fields of democracy and culture.
Read the latest on the Russian invasion of Ukraine and other critical world events in our library of democratic content. Gathered from trusted international sources, the curated library brings you a rich resource of articles, opinion pieces and more on democracy and culture to keep you updated.
Written by Ursula Pachl, Pamela Valenti 11 September 2019
"The digital revolution is radically changing every aspect of human life... The new European Commission should look beyond digital single market issues, and focus on creating new rights-based policies and regulations based on freedom, democracy, equality, and rule of law to ensure that existing offline rights are protected online" (Pachl and Valenti, 2019).
Publisher: Open Society Foundation, BEUC
Categories: Report, Media and technology