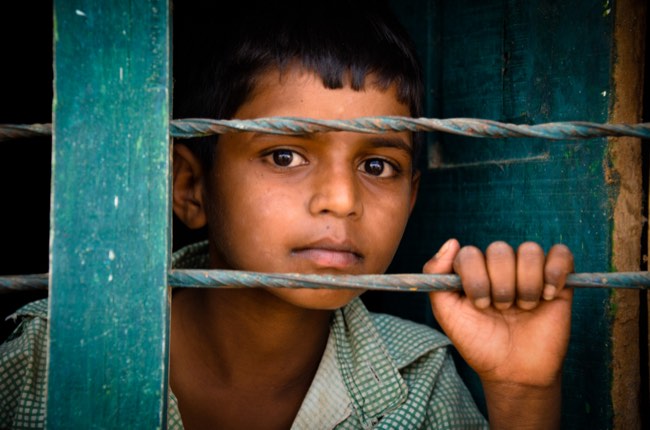 Our curated library is packed full of knowledge, know-how and best practices in the fields of democracy and culture.
Read the latest on the Russian invasion of Ukraine and other critical world events in our library of democratic content. Gathered from trusted international sources, the curated library brings you a rich resource of articles, opinion pieces and more on democracy and culture to keep you updated.
Written by Sarah Repucci 11 October 2020
"Democracy and pluralism are under assault. Dictators are toiling to stamp out the last vestiges of domestic dissent and spread their harmful influence to new corners of the world… As a result... Freedom House found that 2019 was the 14th consecutive year of decline in global freedom" (Freedom House 2020).
Publisher: Freedom House
Categories: Report, Liberal Democracy, Tools of Democracy