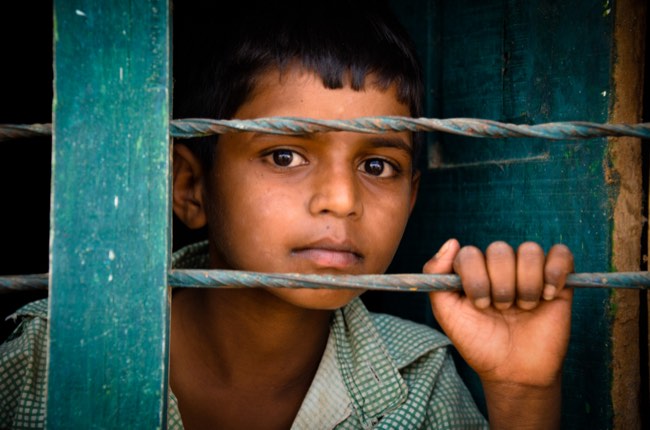 Our curated library is packed full of knowledge, know-how and best practices in the fields of democracy and culture.
Read the latest on the Russian invasion of Ukraine and other critical world events in our library of democratic content. Gathered from trusted international sources, the curated library brings you a rich resource of articles, opinion pieces and more on democracy and culture to keep you updated.
Written by George Magnus 30 December 2020
"Even as official financial decoupling progresses, US and other financial firms are – with China's blessing – building asset management, securities, life insurance, fintech, and custody businesses in the Chinese market. Should President-elect Joe Biden's administration support this process or double down on decoupling? (George Magnus, 2021).
Publisher: Project Syndicate
Categories: Multilateralism, Tools of Democracy