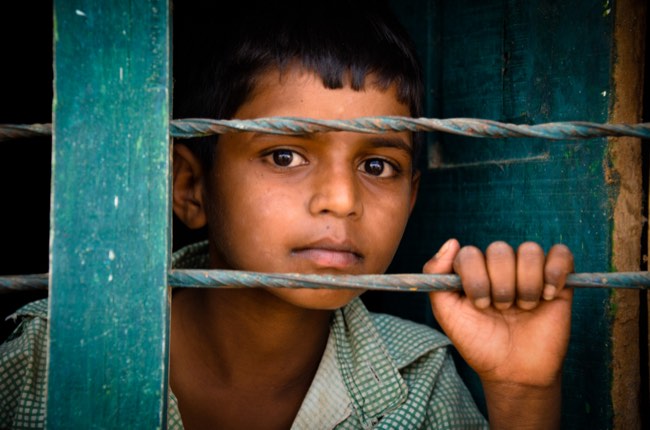 Our curated library is packed full of knowledge, know-how and best practices in the fields of democracy and culture.
Read the latest on the Russian invasion of Ukraine and other critical world events in our library of democratic content. Gathered from trusted international sources, the curated library brings you a rich resource of articles, opinion pieces and more on democracy and culture to keep you updated.
Written by Kara Swisher 18 February 2021
"A clash became inevitable as the Australian government has come closer to passing a bill establishing a "news media bargaining code," which would require tech companies to pay for news that appears on their platforms. The legislation is likely to be passed in the next two weeks" (Kara Swisher, 2021).
Publisher: NYT
Category: Media and technology