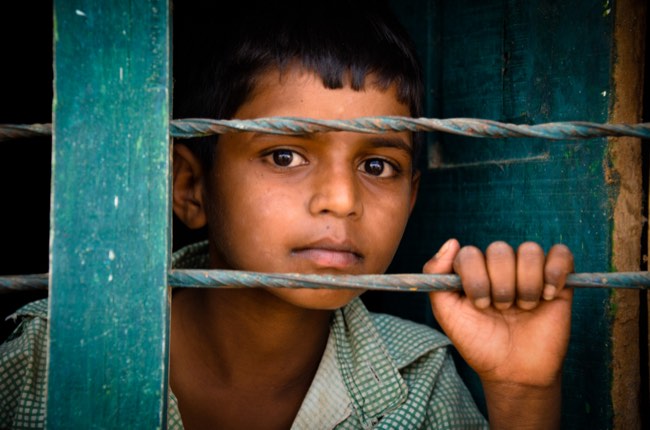 Our curated library is packed full of knowledge, know-how and best practices in the fields of democracy and culture.
Read the latest on the Russian invasion of Ukraine and other critical world events in our library of democratic content. Gathered from trusted international sources, the curated library brings you a rich resource of articles, opinion pieces and more on democracy and culture to keep you updated.
Written by Annie Kelly and Pete Pattisson 22 February 2021
"The world is facing a "pandemic of human rights abuses", the UN secretary general António Guterres has said. Authoritarian regimes had imposed drastic curbs on rights and freedoms and had used the virus as a pretext to restrict free speech and stifle dissent" (Kelly and Pattisson, 2021).
Publisher: The Guardian
Categories: Inequality, Authoritarianism, Tools of Democracy