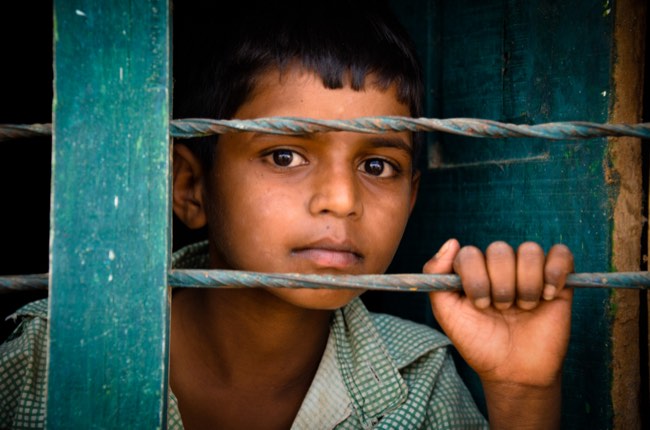 Our curated library is packed full of knowledge, know-how and best practices in the fields of democracy and culture.
Read the latest on the Russian invasion of Ukraine and other critical world events in our library of democratic content. Gathered from trusted international sources, the curated library brings you a rich resource of articles, opinion pieces and more on democracy and culture to keep you updated.
Written by Kate Donald, Ignacio Saiz, Sergio Chaparro, Allison Corkery, Marianna Leite, Nadia Saracini, Matti Kohonen 11 October 2020
"In this publication, the Center for Economic and Social Rights (CESR) and Christian Aid – two international organisations working for human rights and economic justice – ask: what would it look like if we had an economy based on human rights?" (Donald et al., 2020).
Publisher: ChristianAID, Center for Economic and Social Rights
Categories: Report, Economy, Role of Business, Liberal Democracy