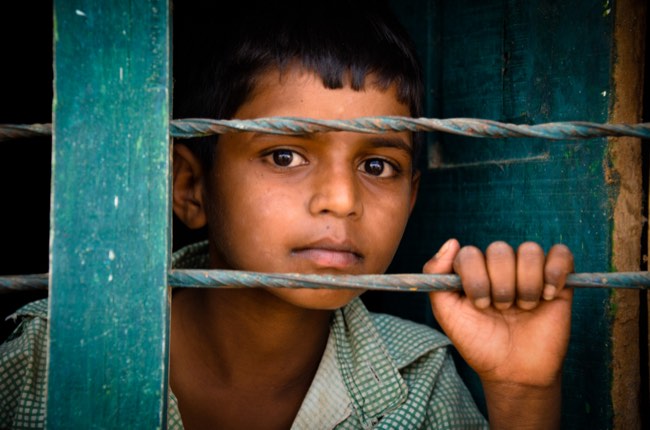 Our curated library is packed full of knowledge, know-how and best practices in the fields of democracy and culture.
Read the latest on the Russian invasion of Ukraine and other critical world events in our library of democratic content. Gathered from trusted international sources, the curated library brings you a rich resource of articles, opinion pieces and more on democracy and culture to keep you updated.
Written by Brook Masters 16 December 2020
"US corporate leaders have been on the political front lines all this year, taking positions on Covid-19 lockdowns, supporting Black Lives Matter protests, calling for acceptance of the presidential election results and continuing to push for increased diversity in company leadership" (Brooke Masters, 2020).
Publisher: Financial Times
Categories: Tools of Democracy, Economy, Role of Business