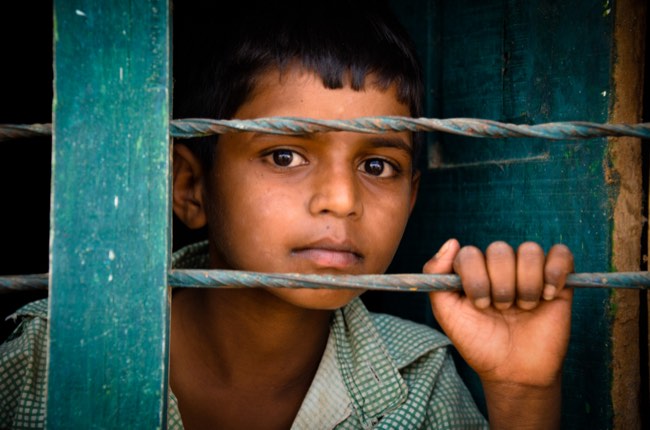 Our curated library is packed full of knowledge, know-how and best practices in the fields of democracy and culture.
Read the latest on the Russian invasion of Ukraine and other critical world events in our library of democratic content. Gathered from trusted international sources, the curated library brings you a rich resource of articles, opinion pieces and more on democracy and culture to keep you updated.
Written by Michelle Polyak, Katie Donnelly 11 October 2019
The failure of newsrooms to fully reflect their communities, to build a culture of inclusion that supports and retains diverse staff, and to foster equitable models of reporting that reflect the truth of people's lived experiences is undermining trust in media and risking the sustainability of the press...Funders must therefore urgently refocus their efforts on diversity, equity, and inclusion (DEI) as the right thing to do, both morally and strategically" (Polyak and Donnelly, 2019).
Publisher: Democracy Fund
Categories: Report, Liberal Democracy