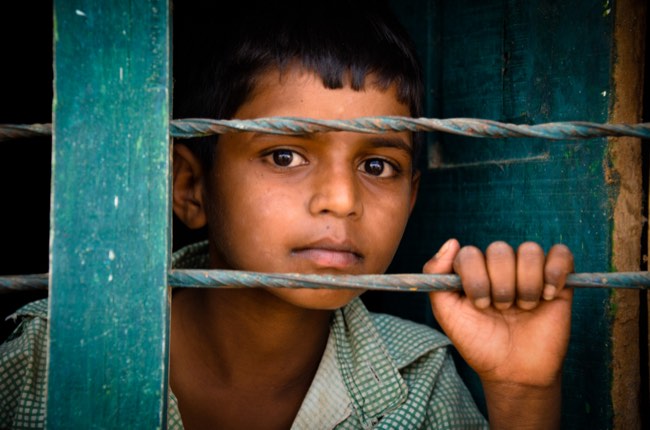 Our curated library is packed full of knowledge, know-how and best practices in the fields of democracy and culture.
Read the latest on the Russian invasion of Ukraine and other critical world events in our library of democratic content. Gathered from trusted international sources, the curated library brings you a rich resource of articles, opinion pieces and more on democracy and culture to keep you updated.
Written by Emily Tucker, Shiu-Ming Cheer, Melissa Garlick, Karen Berberich, Avideh Moussavian, and Annie Chen 11 January 2021
"This report is the second component of a three-part toolkit... informed by CPD, NILC, and Vera's experiences advancing the universal representation movement. These experiences have been guided by the expertise of advocates, organizers, legal service providers, and policymakers... who have led publicly funded deportation defense efforts" (Berberich et al., 2018).
Publisher: The Center of Popular Democracy, National Immigration Center, Vera Institute of Justice
Categories: Report, Tools of Democracy, Inequality