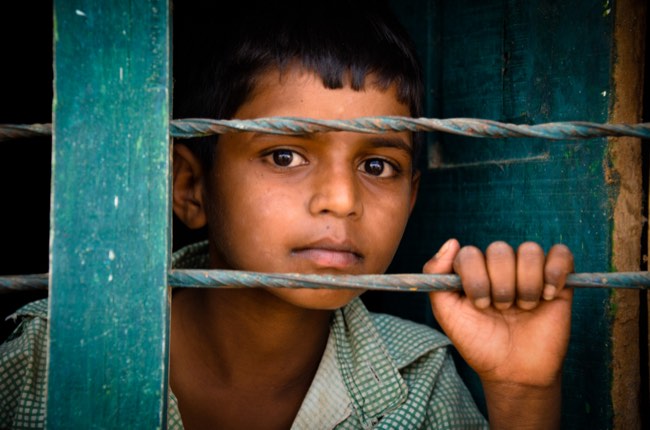 Our curated library is packed full of knowledge, know-how and best practices in the fields of democracy and culture.
Read the latest on the Russian invasion of Ukraine and other critical world events in our library of democratic content. Gathered from trusted international sources, the curated library brings you a rich resource of articles, opinion pieces and more on democracy and culture to keep you updated.
"The low levels of public trust in the nation's polarized media environment have left open the possibility for dangerous false narratives to take root" and…"the striking trends documented in these pages are cause for concern" (American Academy of Art & Sciences, 2020).
Publisher: Knight Foundation, Gallup
Categories: Report, Liberal Democracy, Media and technology