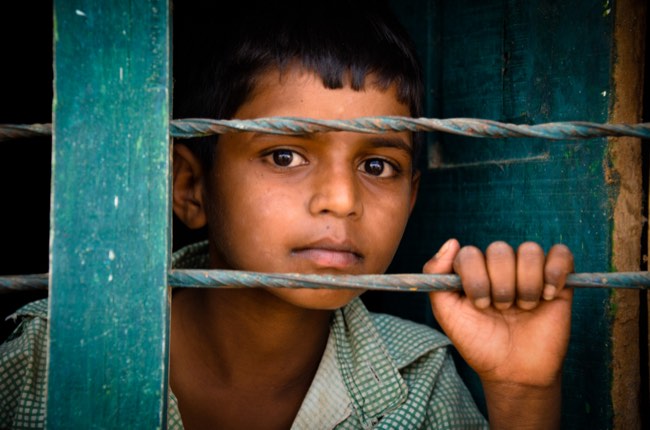 Our curated library is packed full of knowledge, know-how and best practices in the fields of democracy and culture.
Read the latest on the Russian invasion of Ukraine and other critical world events in our library of democratic content. Gathered from trusted international sources, the curated library brings you a rich resource of articles, opinion pieces and more on democracy and culture to keep you updated.
Written by George Packer 1 October 2020
"Eventually, the country will need a sane and healthy Republican Party. But for any kind of national renewal to take place, the Republicans must first suffer a crushing defeat in November...it will take more than the triumph of a candidate, a party, or even a sweeping agenda...we have to revive...democratic faith" (George Packer, 2020).
Publisher: The Atlantic
Categories: Tools of Democracy, Liberal Democracy