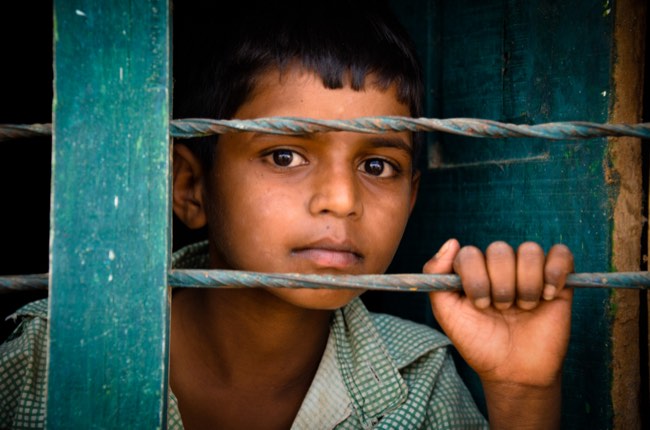 Our curated library is packed full of knowledge, know-how and best practices in the fields of democracy and culture.
Read the latest on the Russian invasion of Ukraine and other critical world events in our library of democratic content. Gathered from trusted international sources, the curated library brings you a rich resource of articles, opinion pieces and more on democracy and culture to keep you updated.
Written by JAMES K. GALBRAITH 7 January 2022
Notwithstanding the lasting shock of the January 6, 2021, attack of the US Capitol, the Democratic Party can take comfort in the broader demographic trends. Not only was the 2020 presidential election an administrative triumph; record-high turnout showed that the real problem has always been barriers to voting.