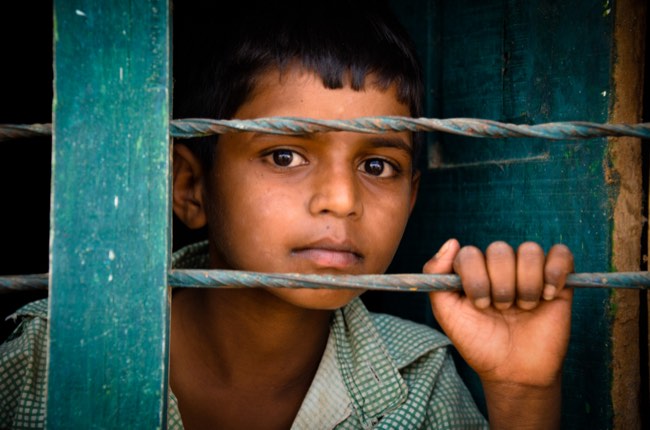 Our curated library is packed full of knowledge, know-how and best practices in the fields of democracy and culture.
Read the latest on the Russian invasion of Ukraine and other critical world events in our library of democratic content. Gathered from trusted international sources, the curated library brings you a rich resource of articles, opinion pieces and more on democracy and culture to keep you updated.
"As intelligent machines enter the workplace, some occupations are shrinking. At the same time, the economy is generating new jobs—although they may be different occupations in different locations. What does the future of work hold for places and people across the United States?" (McKinsey & Company, 2020).
Publisher: McKinsey & Company
Categories: Index, Role of Business, Media and technology