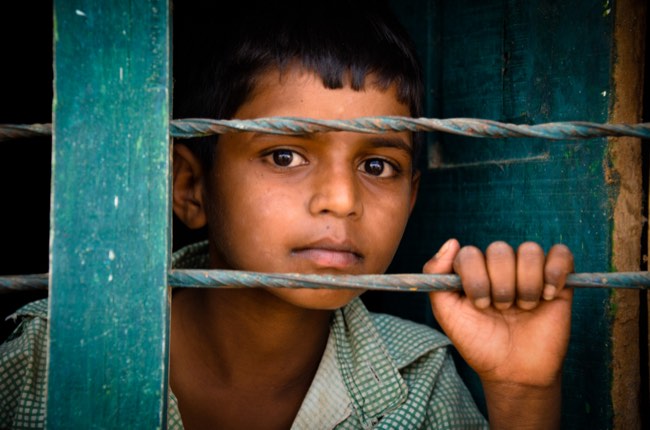 Our curated library is packed full of knowledge, know-how and best practices in the fields of democracy and culture.
Read the latest on the Russian invasion of Ukraine and other critical world events in our library of democratic content. Gathered from trusted international sources, the curated library brings you a rich resource of articles, opinion pieces and more on democracy and culture to keep you updated.
This report explores the need for a new approach to prevent democratic backsliding on the UK as "UK democracy was already under considerable strain before the Covid-19 pandemic hit, coupled with a growing sense of alienation, disillusionment, distrust and disengagement surrounding its polarising politics" (Involve 2020).
Publisher: Involve
Categories: Report, Liberal Democracy