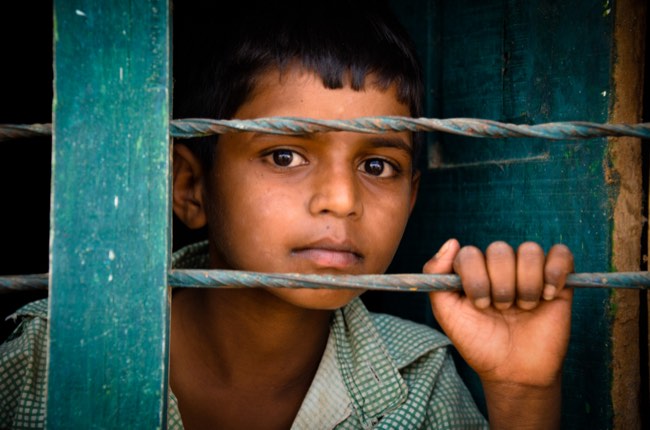 Our curated library is packed full of knowledge, know-how and best practices in the fields of democracy and culture.
Read the latest on the Russian invasion of Ukraine and other critical world events in our library of democratic content. Gathered from trusted international sources, the curated library brings you a rich resource of articles, opinion pieces and more on democracy and culture to keep you updated.
Written by Kara Swisher 19 March 2021
"With NFTs, we've come yet another step closer to fully digitizing our lives...they are digital files that are stored using a technology called blockchain, which is essentially a digital ledger. But...NFTs are not interchangeable with one another, because of their unique digital assets as well as important digital authentication" (Kara Swisher, 2021).
Publisher: The New York Times
Category: Media and technology