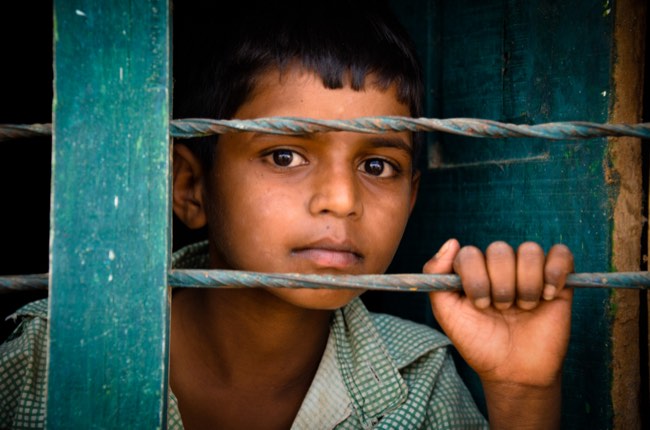 Our curated library is packed full of knowledge, know-how and best practices in the fields of democracy and culture.
Read the latest on the Russian invasion of Ukraine and other critical world events in our library of democratic content. Gathered from trusted international sources, the curated library brings you a rich resource of articles, opinion pieces and more on democracy and culture to keep you updated.
Written by Michael Chui, Martin Harrysson, James Manyika, Roger Roberts, Rita Chung, Pieter Nel, and Ashley van Heteren 28 November 2018
AI is not a silver bullet, but it could help "tackle some of the world's most challenging social problems" (Chui et. al., 2018).
Publisher: McKinsey & Company
Categories: Report, Media and technology, Liberal Democracy