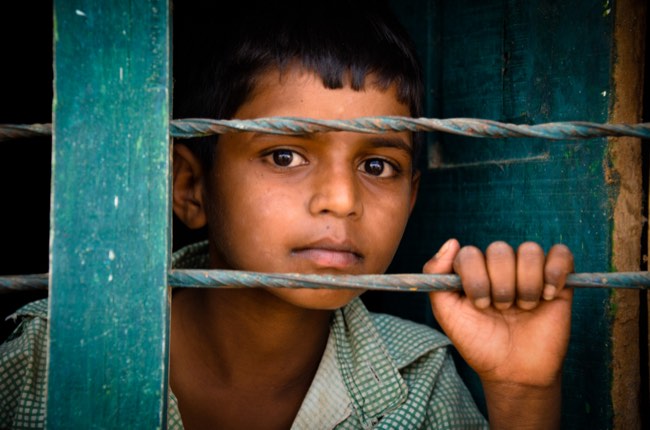 Our curated library is packed full of knowledge, know-how and best practices in the fields of democracy and culture.
Read the latest on the Russian invasion of Ukraine and other critical world events in our library of democratic content. Gathered from trusted international sources, the curated library brings you a rich resource of articles, opinion pieces and more on democracy and culture to keep you updated.
Written by Meghan Benton, Antonio Silva, Will Somerville 11 October 2018
This report examines how "mentoring programmes and volunteering opportunities could also be used to encourage eligible immigrants to naturalise, and citizenship ceremonies could be made more meaningful by encouraging existing citizens to attend and connect with new citizens" (Benton, Silva, and Somerville, 2018).
Publisher: The behavioral Insights Team, mpi Europe
Categories: Report, Liberal Democracy