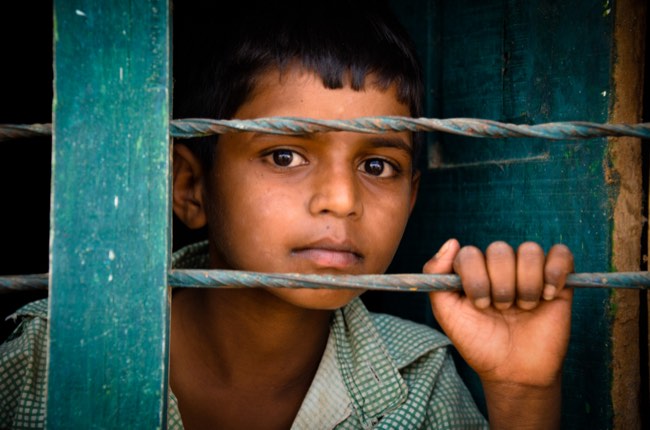 Our curated library is packed full of knowledge, know-how and best practices in the fields of democracy and culture.
Read the latest on the Russian invasion of Ukraine and other critical world events in our library of democratic content. Gathered from trusted international sources, the curated library brings you a rich resource of articles, opinion pieces and more on democracy and culture to keep you updated.
Written by Darren Walker 25 June 2020
"No chief executive, investor or rich person wakes up in the morning, looks in the mirror, and says, "Today, I want to go out and create more inequality in America." And yet, all too often, that is exactly what happens" (Darren Walker, 2020).
Publisher: NYT
Categories: Inequality, Tools of Democracy