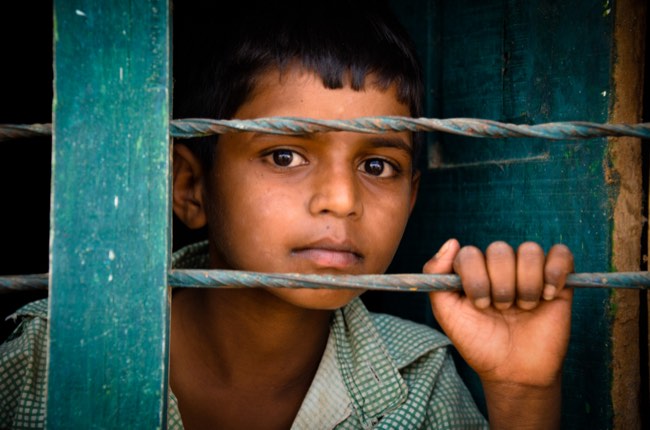 Our curated library is packed full of knowledge, know-how and best practices in the fields of democracy and culture.
Read the latest on the Russian invasion of Ukraine and other critical world events in our library of democratic content. Gathered from trusted international sources, the curated library brings you a rich resource of articles, opinion pieces and more on democracy and culture to keep you updated.
Written by Anna Lührmann, Bryan Rooney 11 April 2020
"States of emergency grant chief executives the power to bypass democratic constraints in order to combat existential threats... States of emergency should be associated with a heightened risk of autocratization... This paper tests this relationship using data on sixty democracies for 1974 to 2016" (Lührman and Rooney, 2020).
Publisher: V-Dem Institute
Categories: Paper, Authoritarianism, Liberal Democracy