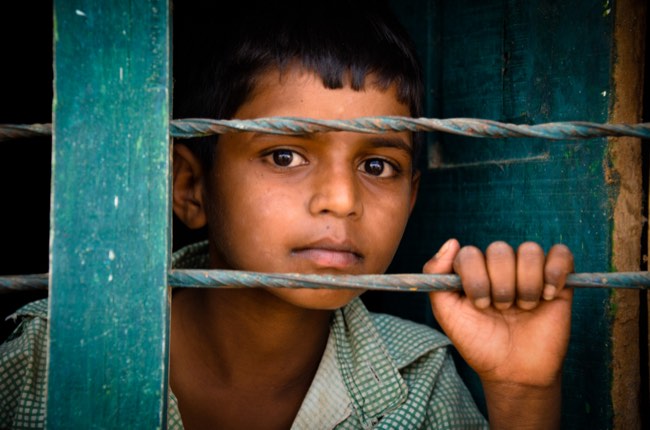 Our curated library is packed full of knowledge, know-how and best practices in the fields of democracy and culture.
Read the latest on the Russian invasion of Ukraine and other critical world events in our library of democratic content. Gathered from trusted international sources, the curated library brings you a rich resource of articles, opinion pieces and more on democracy and culture to keep you updated.
Written by JEFFREY D. SACHS 16 December 2021
No global structure of peace can be stable and secure unless all parties recognize others' legitimate security interests. If the brewing crises over Ukraine and Taiwan are to be resolved peacefully, the major powers will need to pause and consider the strategic perspectives of the other side.
Categories: Article, Multilateralism