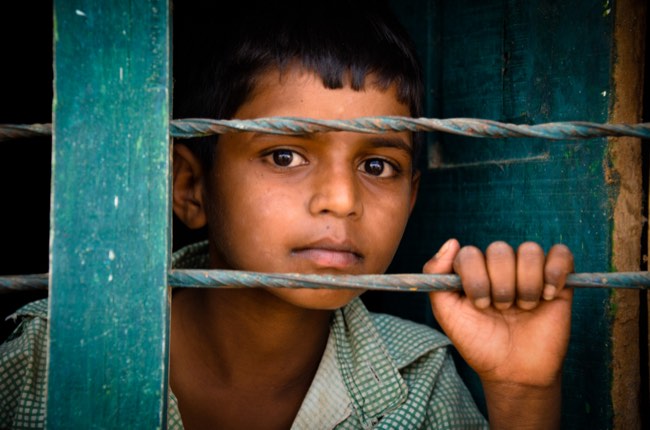 Our curated library is packed full of knowledge, know-how and best practices in the fields of democracy and culture.
Read the latest on the Russian invasion of Ukraine and other critical world events in our library of democratic content. Gathered from trusted international sources, the curated library brings you a rich resource of articles, opinion pieces and more on democracy and culture to keep you updated.
In October and November 2019, the International Republican Institute's Center for Insights in Survey Research (CISR) conducted a series of focus group discussions (FGD) with Bangladeshi university students to better understand "the challenges they face both on and off campus, and the effectiveness of political parties and their student wings in addressing youth concerns" (Center for Insights in Survey Research, 2020).
Publisher: Center for Insights in Survey Research
Categories: Report, Liberal Democracy, Multilateralism