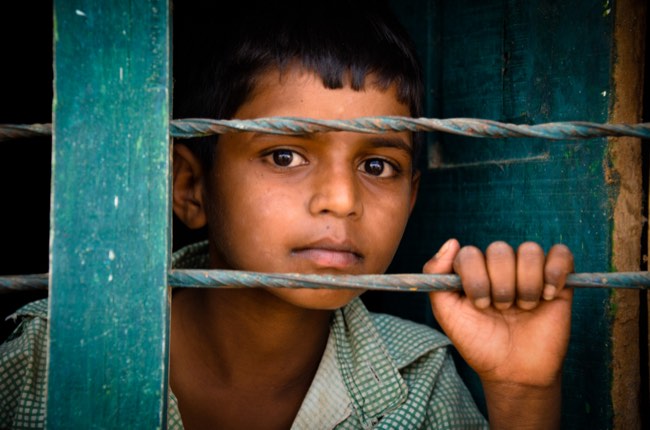 Our curated library is packed full of knowledge, know-how and best practices in the fields of democracy and culture.
Read the latest on the Russian invasion of Ukraine and other critical world events in our library of democratic content. Gathered from trusted international sources, the curated library brings you a rich resource of articles, opinion pieces and more on democracy and culture to keep you updated.
Written by Yan Xuetong 1 July 2021
"China believes that its rise to great-power status entitles it to a new role in world affairs—one that cannot be reconciled with unquestioned U.S. dominance". Beijing "views Biden's attempts at isolating China diplomatically as a serious threat and is working on multiple fronts to make the country less vulnerable to U.S. aggression and pressure" (Xuetong 2021).
Publisher: Foreign Affairs
Categories: Authoritarianism, Economy