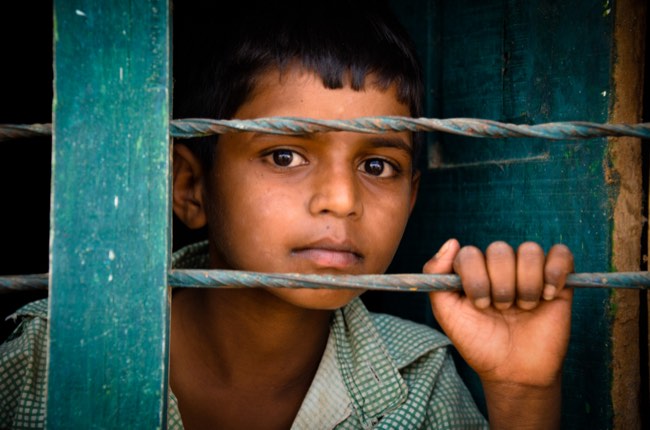 Our curated library is packed full of knowledge, know-how and best practices in the fields of democracy and culture.
Read the latest on the Russian invasion of Ukraine and other critical world events in our library of democratic content. Gathered from trusted international sources, the curated library brings you a rich resource of articles, opinion pieces and more on democracy and culture to keep you updated.
Written by Anand Giridharadas 9 November 2020
"President-elect Joe Biden intuited that legions of Americans wanted a return to normal — a restoration, a reversion. The earnest hope in his promise "to restore the soul of America" was that the same country that uplifted Donald Trump and let itself be consumed by internet-fueled culture wars could heed its better angels again" (Anand Giridharadas, 2020).
Publisher: NYT
Categories: Tools of Democracy, Authoritarianism