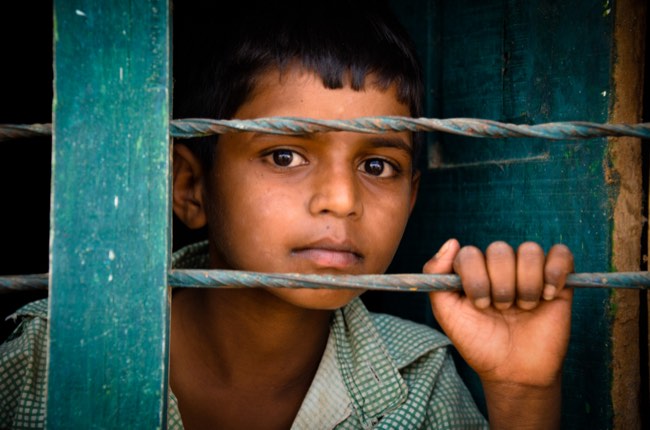 Our curated library is packed full of knowledge, know-how and best practices in the fields of democracy and culture.
Read the latest on the Russian invasion of Ukraine and other critical world events in our library of democratic content. Gathered from trusted international sources, the curated library brings you a rich resource of articles, opinion pieces and more on democracy and culture to keep you updated.
Written by Andreea Brinza 29 June 2021
"China's Belt and Road Initiative (BRI) has been depicted as a modern-day Marshall Plan, a mega infrastructure project, or a masterplan to take over the world. But in reality, the BRI is nothing more than a branding strategy for China's overseas investments and foreign policy—and one whose projects on the ground haven't been particularly successful" (Brinzan 2021).
Publisher: Foreign Policy
Category: Economy