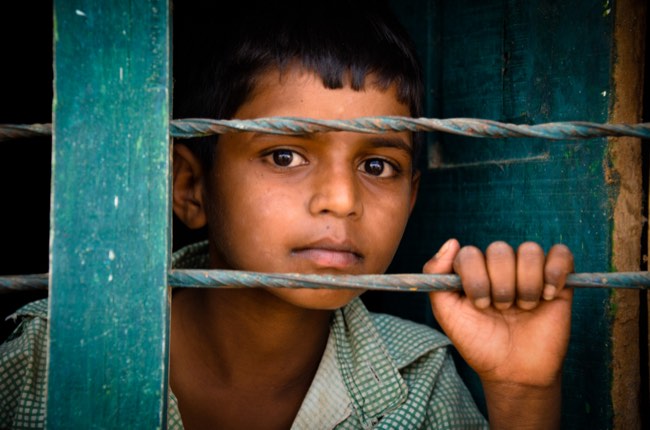 Our curated library is packed full of knowledge, know-how and best practices in the fields of democracy and culture.
Read the latest on the Russian invasion of Ukraine and other critical world events in our library of democratic content. Gathered from trusted international sources, the curated library brings you a rich resource of articles, opinion pieces and more on democracy and culture to keep you updated.
Written by Michael J. Green 14 December 2021
U.S. President Joe Biden's best moment at last week's Summit for Democracy was when he declared "democracy needs champions" before the most impressive gathering of potential champions of democracy ever assembled. Only the United States could have done this, even with its own recent setbacks on the march toward a better democracy. But if Biden wants to shift from symbolism to what he promised would be a "year in action," he will need to pass more of the initiative to U.S. allies.
Categories: Article, Multilateralism, Liberal Democracy