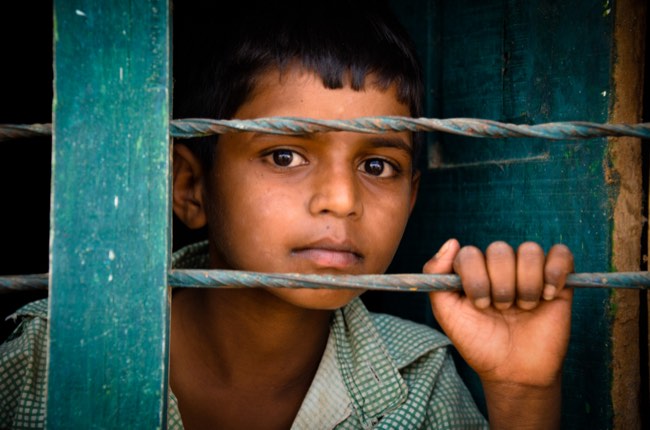 Our curated library is packed full of knowledge, know-how and best practices in the fields of democracy and culture.
Read the latest on the Russian invasion of Ukraine and other critical world events in our library of democratic content. Gathered from trusted international sources, the curated library brings you a rich resource of articles, opinion pieces and more on democracy and culture to keep you updated.
Written by Melvyn B. Krauss 3 June 2021
"Considered in isolation, some of the Biden administration's recent decisions on sanctions and transatlantic diplomacy may seem overly accommodating. But looming over everything – including Biden's upcoming European tour – is the pursuit of a united Western policy to deal with an increasingly aggressive China" (Krauss 2021).
Publisher: Project Syndicate
Categories: Liberal Democracy, Multilateralism