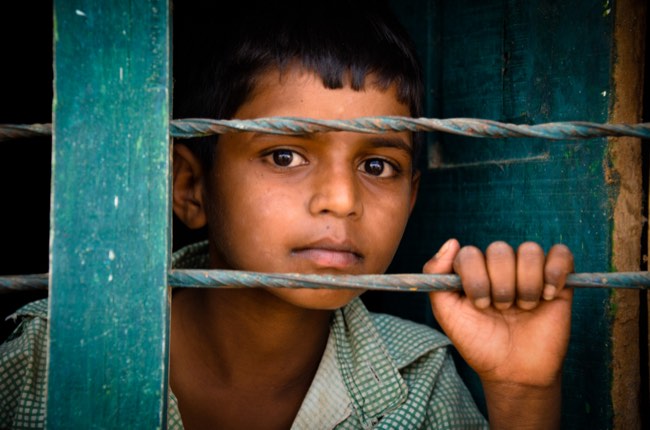 Our curated library is packed full of knowledge, know-how and best practices in the fields of democracy and culture.
Read the latest on the Russian invasion of Ukraine and other critical world events in our library of democratic content. Gathered from trusted international sources, the curated library brings you a rich resource of articles, opinion pieces and more on democracy and culture to keep you updated.
Written by WINNIE BYANYIMA 27 December 2021
During the HIV/AIDS epidemic a generation ago, African countries were priced out of lifesaving drugs by pharmaceutical firms that prioritized profits over lives. If rich countries had learned the lessons of that historic injustice, the world might be celebrating the end of COVID-19, rather than bracing ourselves for another wave.
Categories: Article, Inequality