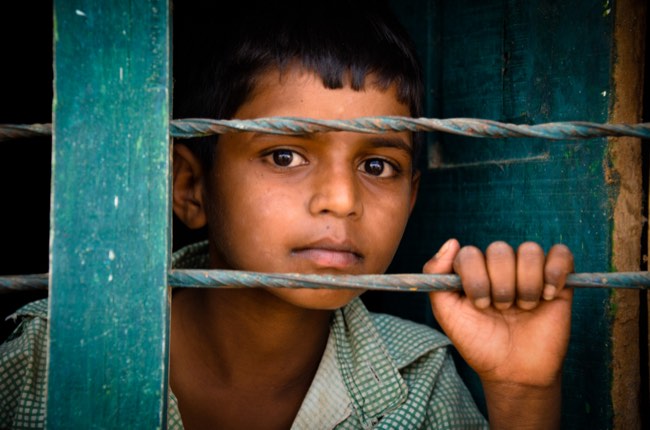 Our curated library is packed full of knowledge, know-how and best practices in the fields of democracy and culture.
Read the latest on the Russian invasion of Ukraine and other critical world events in our library of democratic content. Gathered from trusted international sources, the curated library brings you a rich resource of articles, opinion pieces and more on democracy and culture to keep you updated.
"​​Five years after the United Kingdom voted to leave the European Union, the costs of that decision are becoming clearer. Most perniciously, trust in Britain is declining fast as Prime Minister Boris Johnson denies the consequences of the post-Brexit agreement he reached regarding Northern Ireland" (Patten 2021).
Publisher: Project Syndicate
Categories: Multilateralism, Economy