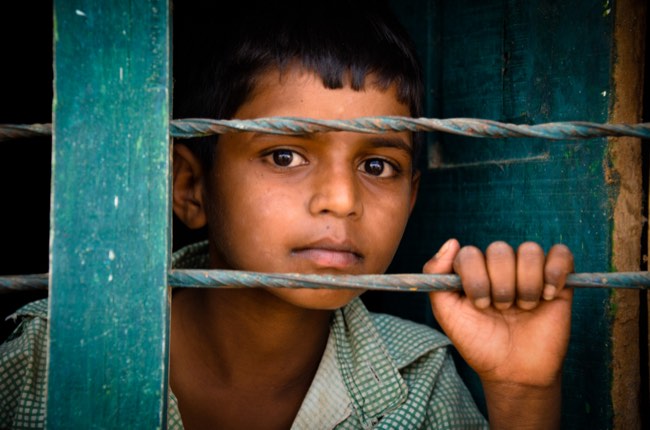 Our curated library is packed full of knowledge, know-how and best practices in the fields of democracy and culture.
Read the latest on the Russian invasion of Ukraine and other critical world events in our library of democratic content. Gathered from trusted international sources, the curated library brings you a rich resource of articles, opinion pieces and more on democracy and culture to keep you updated.
The political engagement of women, minorities and young people continues to lag in many democracies, but their participation is integral to the resilience of democratic institutions. In an interactive session featuring student representatives from the American College of Greece and the Global Liberal Arts Alliance, we explore why, and uncover possible solutions and strategies for leaders and policy makers.
Publisher: Athens Democracy Forum
Categories: Video, Inequality