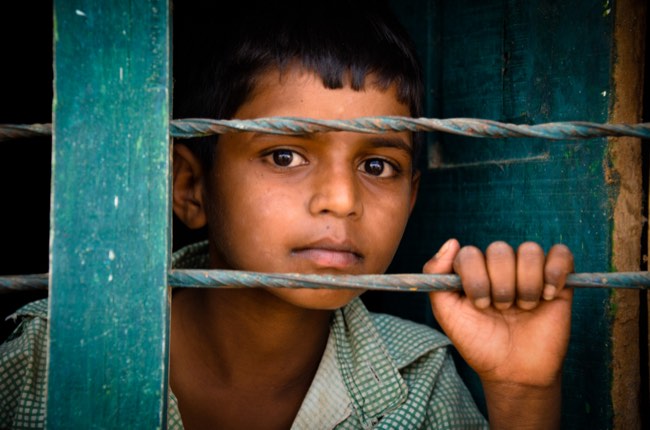 Our curated library is packed full of knowledge, know-how and best practices in the fields of democracy and culture.
Read the latest on the Russian invasion of Ukraine and other critical world events in our library of democratic content. Gathered from trusted international sources, the curated library brings you a rich resource of articles, opinion pieces and more on democracy and culture to keep you updated.
Written by Mariana Mazzucato 15 April 2021
"In promising to "build back better" from the pandemic, US President Joe Biden has certainly struck the right note. But to succeed, he will need to forge a new social contract, drawing on the lessons of a previous era when the US state led a program that is still paying economic dividends" (Mazzucato 2021).
Categories: Economy, Role of Business, Tools of Democracy