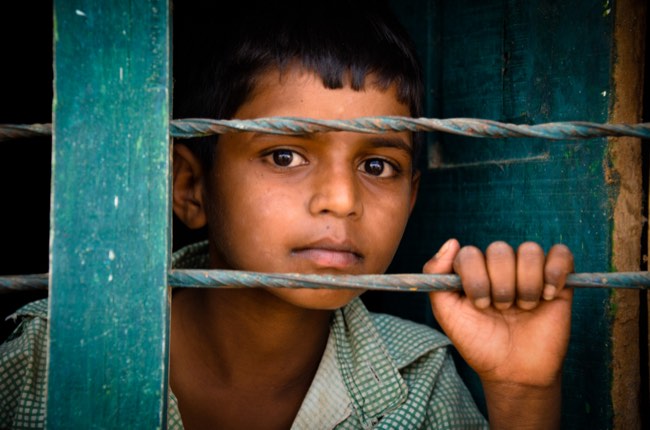 Our curated library is packed full of knowledge, know-how and best practices in the fields of democracy and culture.
Read the latest on the Russian invasion of Ukraine and other critical world events in our library of democratic content. Gathered from trusted international sources, the curated library brings you a rich resource of articles, opinion pieces and more on democracy and culture to keep you updated.
The Elders have launched a new report calling on leaders to make the achievement of Universal Health Coverage a top priority in their government's response to the COVID-19 pandemic.In "Building Back Better for Universal Health", The Elders note that UHC remains the best way to strengthen collective health security to protect us against future pandemics. (The Elders, 2020).
Publisher: The Elders
Categories: Report, Multilateralism