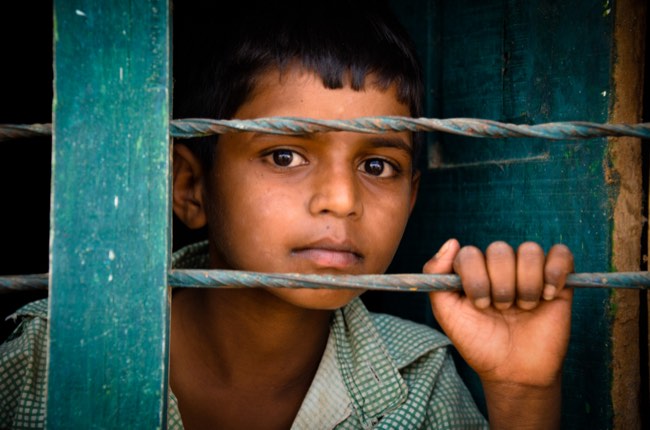 Our curated library is packed full of knowledge, know-how and best practices in the fields of democracy and culture.
Read the latest on the Russian invasion of Ukraine and other critical world events in our library of democratic content. Gathered from trusted international sources, the curated library brings you a rich resource of articles, opinion pieces and more on democracy and culture to keep you updated.
Written by Mariana Mazzucato 1 November 2020
"In the months after the virus first surfaced, governments stepped in to address the concomitant economic and health crises...But it is not enough for governments to simply intervene...they should actively shape markets so that they deliver the kind of long-term outcomes that benefit everyone" (Mariana Mazzucato, 2020).
Publisher: Foreign Affairs
Categories: Economy, Role of Business, Tools of Democracy