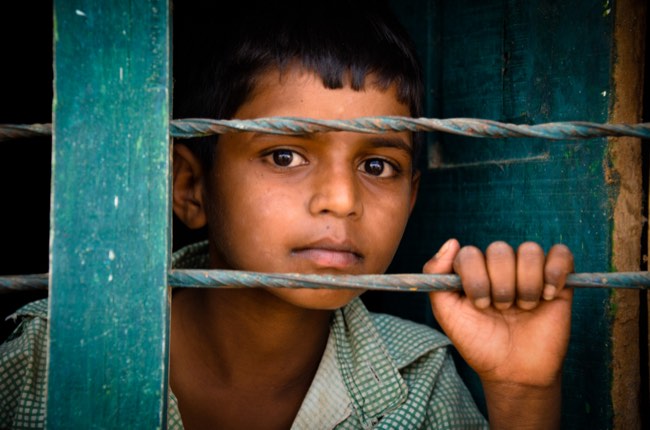 Our curated library is packed full of knowledge, know-how and best practices in the fields of democracy and culture.
Read the latest on the Russian invasion of Ukraine and other critical world events in our library of democratic content. Gathered from trusted international sources, the curated library brings you a rich resource of articles, opinion pieces and more on democracy and culture to keep you updated.
Debates about economic systems and corporate governance have taken on a new urgency in
the face of the pandemic, as well as of income inequality, climate change, populism, and other
major forces sweeping the world. Can corporations make the enormous changes needed in
their culture and business models to respond effectively to a rapidly changing world, or will it
require governmental action? Is the capitalist system itself outmoded and in need of an
overhaul?
Publisher: Athens Democracy Forum
Categories: Video, Economy, Role of Business