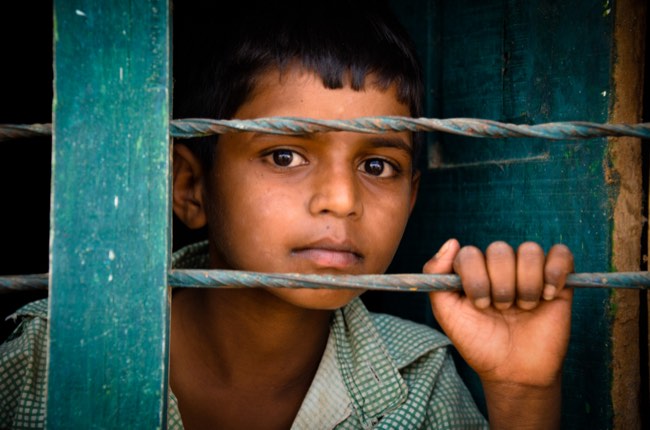 Our curated library is packed full of knowledge, know-how and best practices in the fields of democracy and culture.
Read the latest on the Russian invasion of Ukraine and other critical world events in our library of democratic content. Gathered from trusted international sources, the curated library brings you a rich resource of articles, opinion pieces and more on democracy and culture to keep you updated.
Written by Laura Tyson, Lenny Mendonca 15 January 2021
"President-elect Joe Biden's call to "build back better" after the pandemic is an invitation to renovate America's outdated neoliberal version of capitalism. The more successful variants of market capitalism found in Europe or, better, in California, point the way forward" (Tyson and Mendonca, 2021).
Publisher: Project Syndicate
Categories: Liberal Democracy, Tools of Democracy