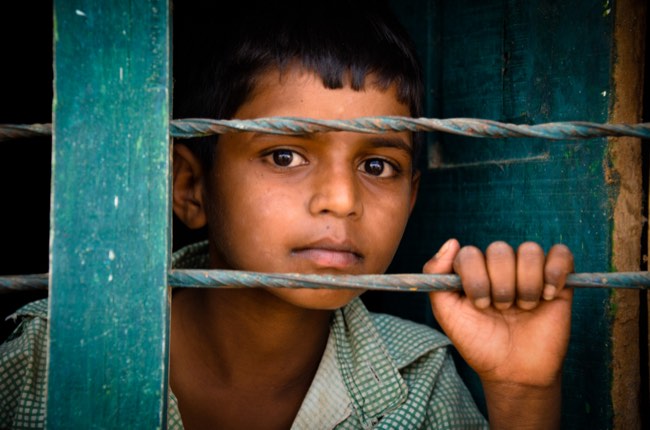 Our curated library is packed full of knowledge, know-how and best practices in the fields of democracy and culture.
Read the latest on the Russian invasion of Ukraine and other critical world events in our library of democratic content. Gathered from trusted international sources, the curated library brings you a rich resource of articles, opinion pieces and more on democracy and culture to keep you updated.
Written by Mariana Mazzucato 27 March 2021
"Boris Johnson has attributed the UK's vaccine success to "capitalism" and "greed". Though these were crude remarks, if the prime minister's words are any indication of his vision for how the UK can recover from the pandemic, there are worrying implications for the country's policies at home and abroad" (Mariana Mazzucato, 2021).
Publisher: The Guardian
Category: Tools of Democracy