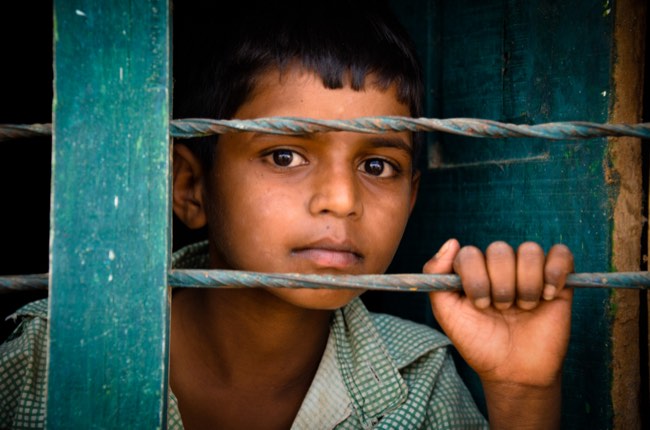 Our curated library is packed full of knowledge, know-how and best practices in the fields of democracy and culture.
Read the latest on the Russian invasion of Ukraine and other critical world events in our library of democratic content. Gathered from trusted international sources, the curated library brings you a rich resource of articles, opinion pieces and more on democracy and culture to keep you updated.
"A foundation of post-conflict state-building is whether the state can deliver services to poor people on a large scale. Successful delivery of services provides tangible incentives for people to prefer stability to conflict. However, poor quality or corrupt service delivery can just as easily add to instability rather than rebuilding the social contract" (Institute for State Effectiveness, 2019).
Publisher: Institute for State Effectiveness
Categories: Report, Tools of Democracy