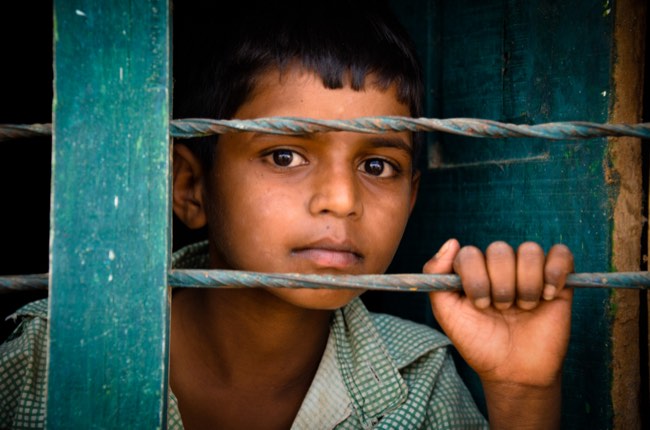 Our curated library is packed full of knowledge, know-how and best practices in the fields of democracy and culture.
Read the latest on the Russian invasion of Ukraine and other critical world events in our library of democratic content. Gathered from trusted international sources, the curated library brings you a rich resource of articles, opinion pieces and more on democracy and culture to keep you updated.
"Afghanistan's Citizens' Charter (CC) program is national in scope… the core model of facilitation must be able to adapt to a broad range of socio-economic environments. This brief unpacks the black box of 'community;' illustrates why facilitators matter…; lays out the substance of facilitation and the follow up that is needed" (Institute for State Effectiveness, 2019).
Publisher: Institute for State Effectiveness
Categories: Report, Tools of Democracy