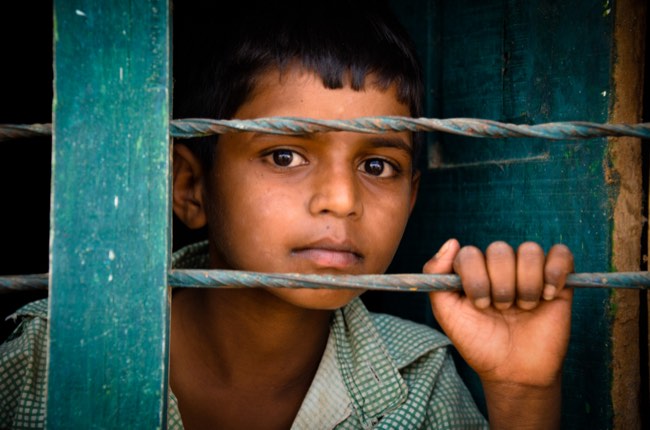 Our curated library is packed full of knowledge, know-how and best practices in the fields of democracy and culture.
Read the latest on the Russian invasion of Ukraine and other critical world events in our library of democratic content. Gathered from trusted international sources, the curated library brings you a rich resource of articles, opinion pieces and more on democracy and culture to keep you updated.
Written by DJOOMART OTORBAEV 8 January 2022
In the space of less than a week, mass protests over a fuel-price increase have escalated into a chaotic battle involving both regional and domestic political forces – some well known, others operating from the shadows. Though the situation remains uncertain, it is hard to see how it could end well.
Categories: Article, Liberal Democracy