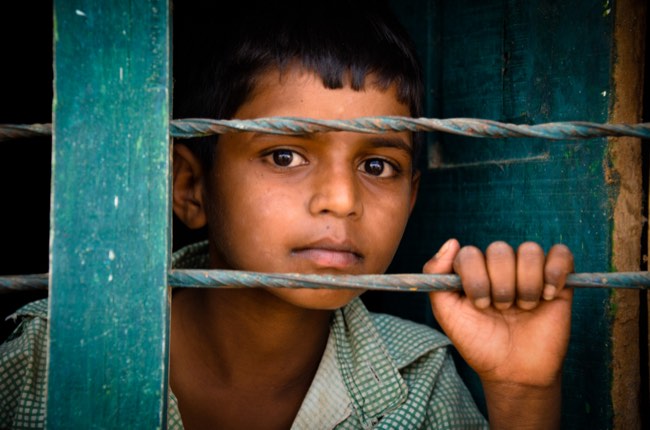 Our curated library is packed full of knowledge, know-how and best practices in the fields of democracy and culture.
Read the latest on the Russian invasion of Ukraine and other critical world events in our library of democratic content. Gathered from trusted international sources, the curated library brings you a rich resource of articles, opinion pieces and more on democracy and culture to keep you updated.
Written by Farah Stockman 30 June 2021
"The great debate over which system is better hasn't faded away. In fact, it's gearing up for another round. But rather than see competition with China as a zero-sum game, the United States could embrace a way of competing that spurs us to make investments in our people that we should have been making all along" (Stockman 2021).
Publisher: The New York Times
Categories: Authoritarianism, Liberal Democracy