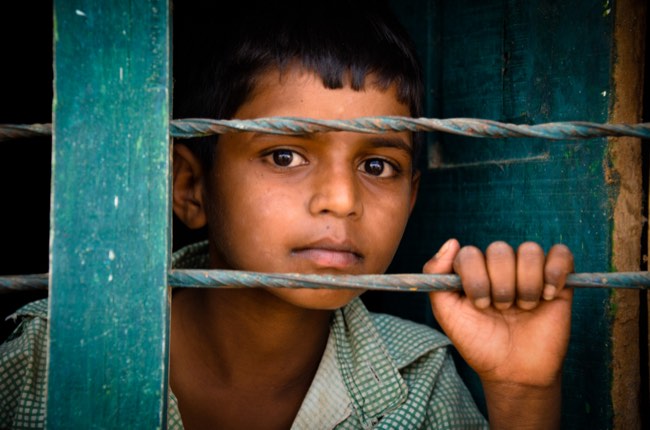 Our curated library is packed full of knowledge, know-how and best practices in the fields of democracy and culture.
Read the latest on the Russian invasion of Ukraine and other critical world events in our library of democratic content. Gathered from trusted international sources, the curated library brings you a rich resource of articles, opinion pieces and more on democracy and culture to keep you updated.
When the world came grinding to a halt this year, climate change – and its causes – were brought into even starker relief. The panel will discuss the importance of climate change as a global event with a global impact. What lessons has the pandemic taught us about what progress might be possible? And what are the implications for human rights?
Publisher: Athens Democracy Forum
Categories: Video, Inequality, Liberal Democracy