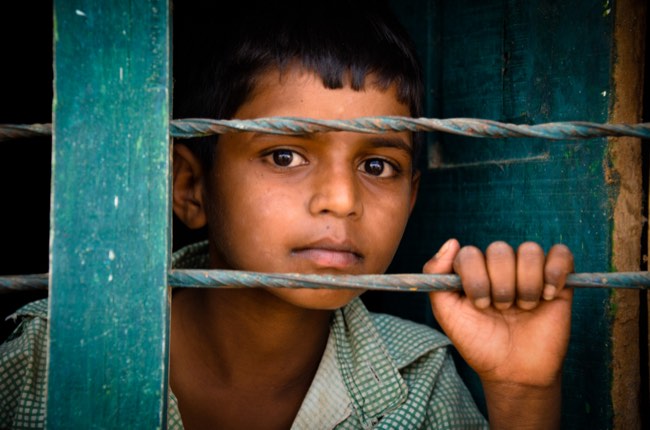 Our curated library is packed full of knowledge, know-how and best practices in the fields of democracy and culture.
Read the latest on the Russian invasion of Ukraine and other critical world events in our library of democratic content. Gathered from trusted international sources, the curated library brings you a rich resource of articles, opinion pieces and more on democracy and culture to keep you updated.
Written by Tracy Carty, Jan Kowalzig, Bertram Zagema 11 October 2020
"International climate finance is vital to global cooperation on climate change…The prospect of climate-induced extreme weather risks compounding crises and poverty. Climate change could undo decades of progress in development and dramatically increase global inequalities. There is an urgent need for climate finance to help countries cope and adapt" (Carty, Kowalzig, and Zagema, 2020).
Publisher: Oxfam
Categories: Report, Liberal Democracy